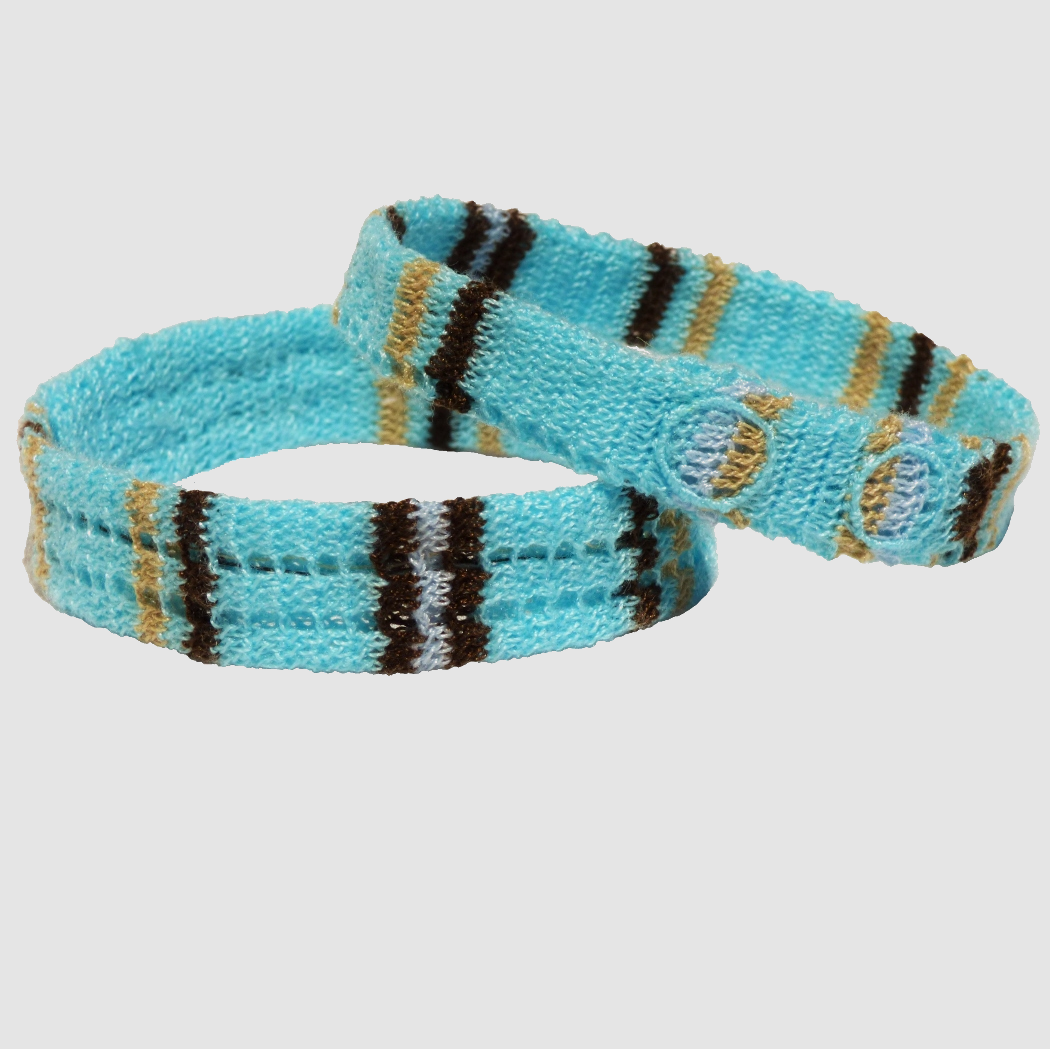 Blue couples bracelets with stripes
⚇ STyle
Minimal retro
⚇UniQue
Each of these bracelets contains very unique , personalized details ( color, stripes, embroidery, ... )
Exclusives made hand. NEVER made two identically equal piece!
⚇ LOvE
Wearing same heart-coded / striped bracelets with someone who loves you it is a sign of strong feelings.
⚇ COmfy
Made for daily use. Recommended for those with active life.
They might be pretty cool gifts for couples.
⚇ REsistant
Lightweight , but resistant. Made for everyday (and night) use.
They get dry quickly, so you can swim withal it. (tested!)
⚇ COlors
carolina blue, light blue, sand beige, brown
⚇ SIze
The bracelets can be ordered in different size
(the thinner bracelet on the picture is 1.5 cm wide)
⚇ AdjUstable
with 2x2 or 3-3 plastic clasp in the ends
Before you going to order any of these bracelets, tell me the exact size of your wrist.
⚇ The PROccessing
To make a pair of bracelets I need a couple of days, and this depends on my actual orders.
For more details, here is a short film about bracelets:
https://www.youtube.com/watch?v=7NzUAUjpBQ0
Wear love
💙
Customer comments
| Author/Date | Rating | Comment |
| --- | --- | --- |
---